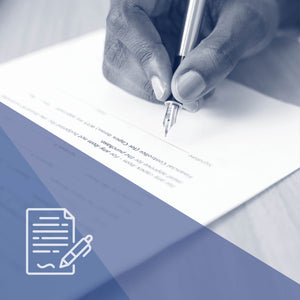 Contractor Agreements Essentials
Contractors are not employees; they conduct their own trade or business and contract with you on that basis. If you engage a contractor you are considered the 'principal' in the relationship rather than the employer.
These documents were created by the expert team behind the Employment Law Practical Handbook published by Portner Press. This team of workplace relations lawyers and HR experts have decades of experience assisting employers in their legal obligations and rights, and HR best practice processes.
The following four documents are included in this package:
---
We Also Recommend