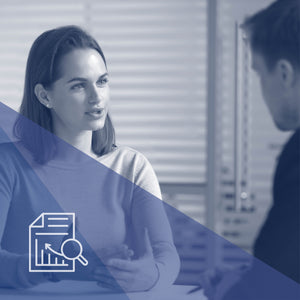 Performance Management Essentials
Managing underperformance comes with legal risks because Australian parliaments protect employees from unfair and unreasonable disciplinary action. This means that your employees have legal rights that allow them to challenge the way they are treated in relation to performance issues.
These documents were created by the expert team behind the Employment Law Practical Handbook published by Portner Press. This team of workplace relations lawyers and HR experts have decades of experience assisting employers in their legal obligations and rights, and HR best practice processes.
The following two eBooks and 11 documents are included in this package:
---
We Also Recommend