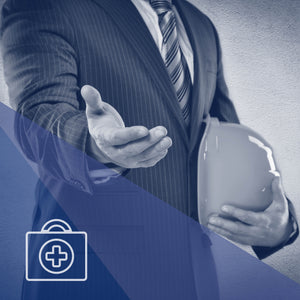 WHS & Safety Management Essentials
Employers and persons conducting a business or undertaking (PCBUs) in every workplace have a primary duty under health and safety legislation to ensure, as far as reasonably practicable, that workers are not exposed to risks of work-related harm.
These documents were created by the expert team behind the Employment Law Practical Handbook published by Portner Press. This team of workplace relations lawyers and HR experts have decades of experience assisting employers in their legal obligations and rights, and HR best practice processes.
The following four eBooks and 11 documents are included in this package:
---
We Also Recommend